Performing Arts Posters
Graphic design
Print production
---
Various posters designed for theatre, performing arts and festivals.
Allthough corporate communication is our focus, the studio enjoys collaborating with artists and theaters to design the visual identity of performances, festivals and art events.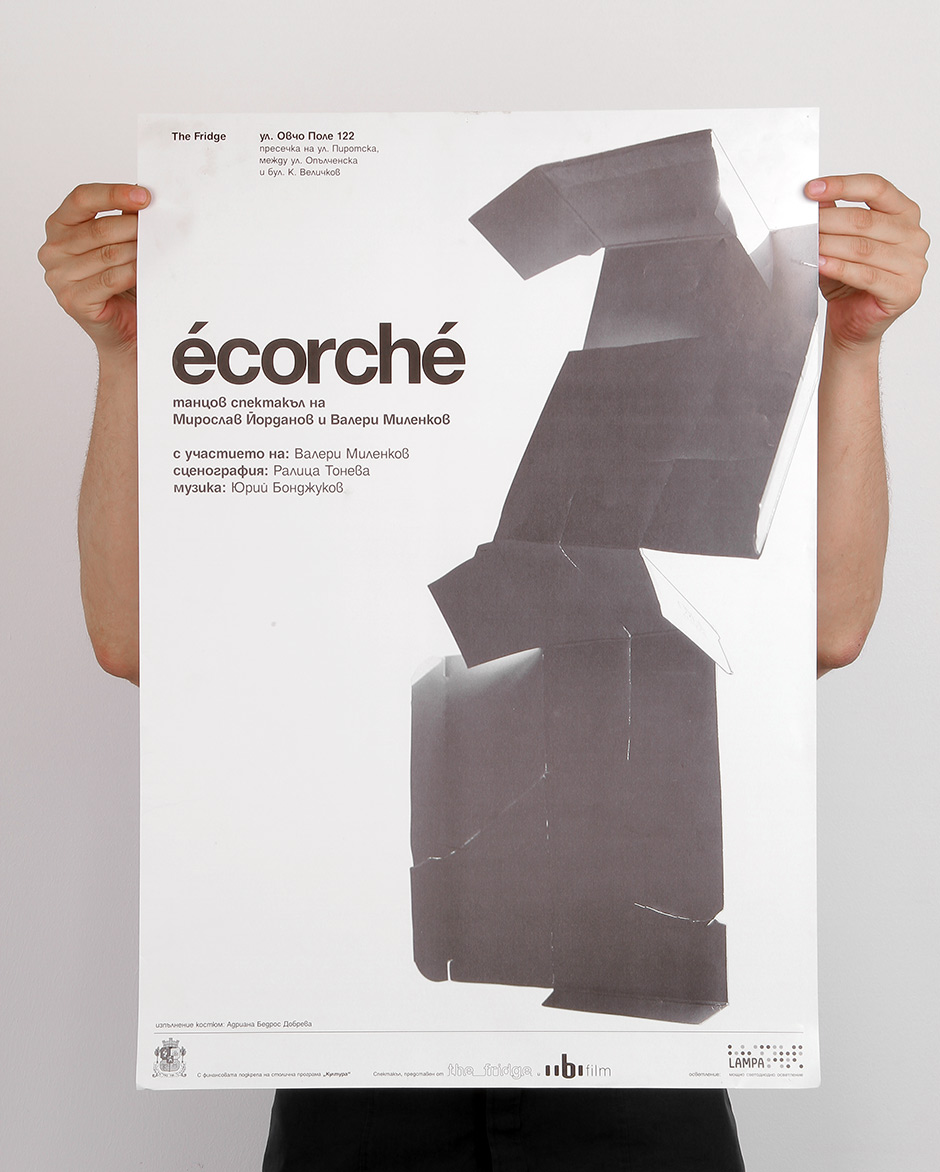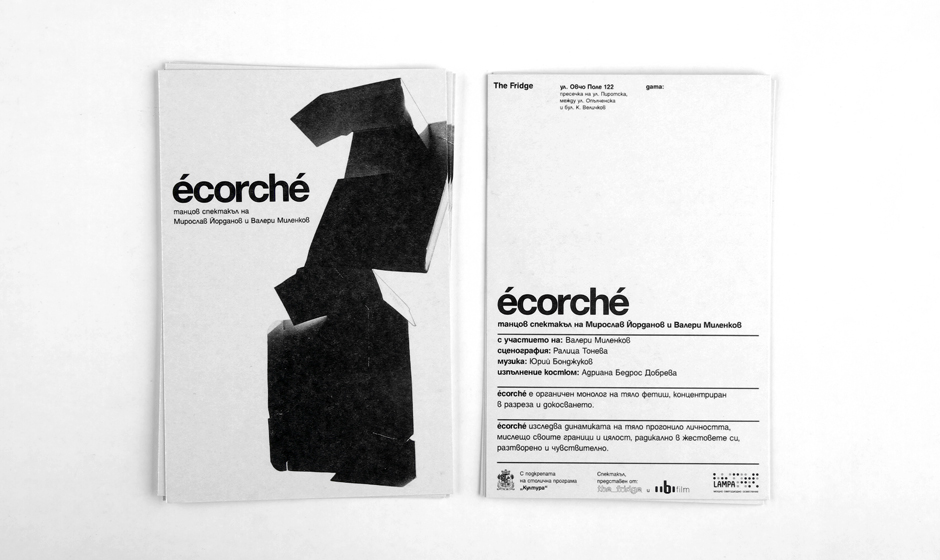 Poster and flyers for Ecorché theater performance by Miroslav Iordanov.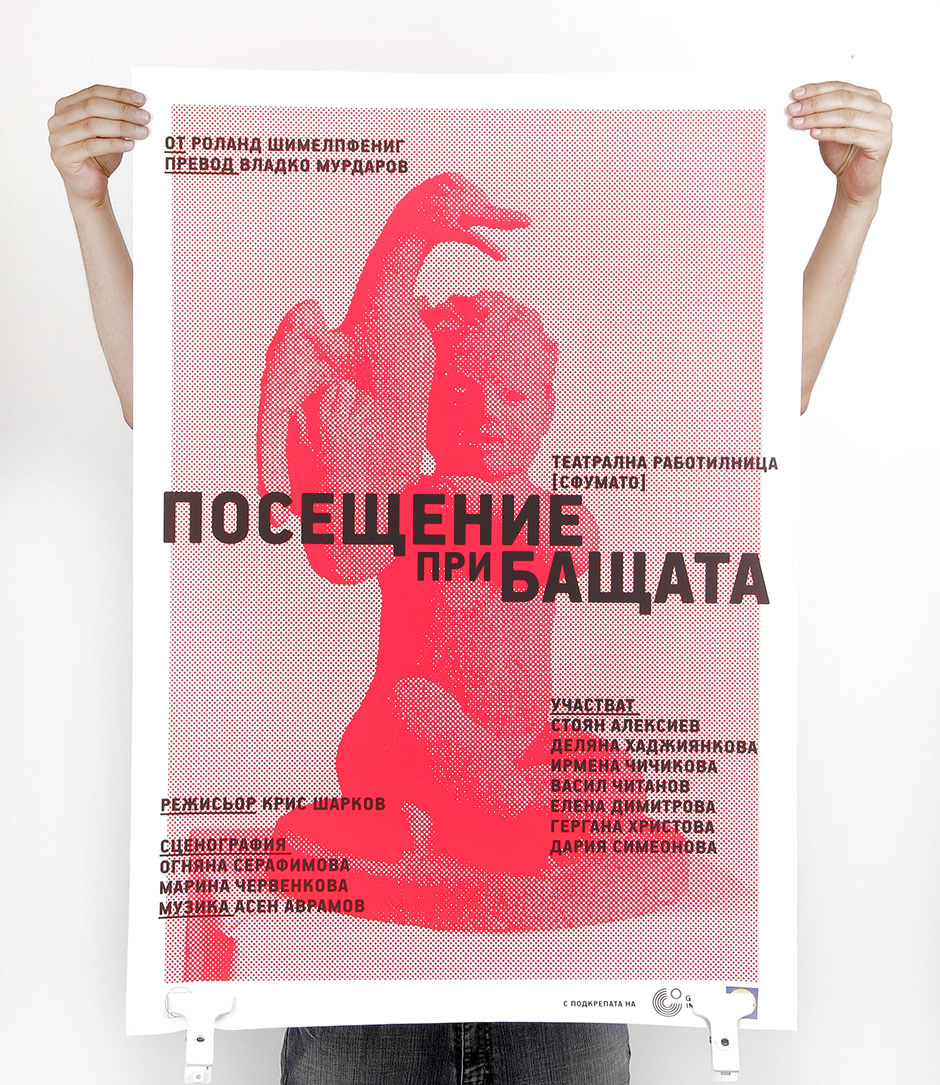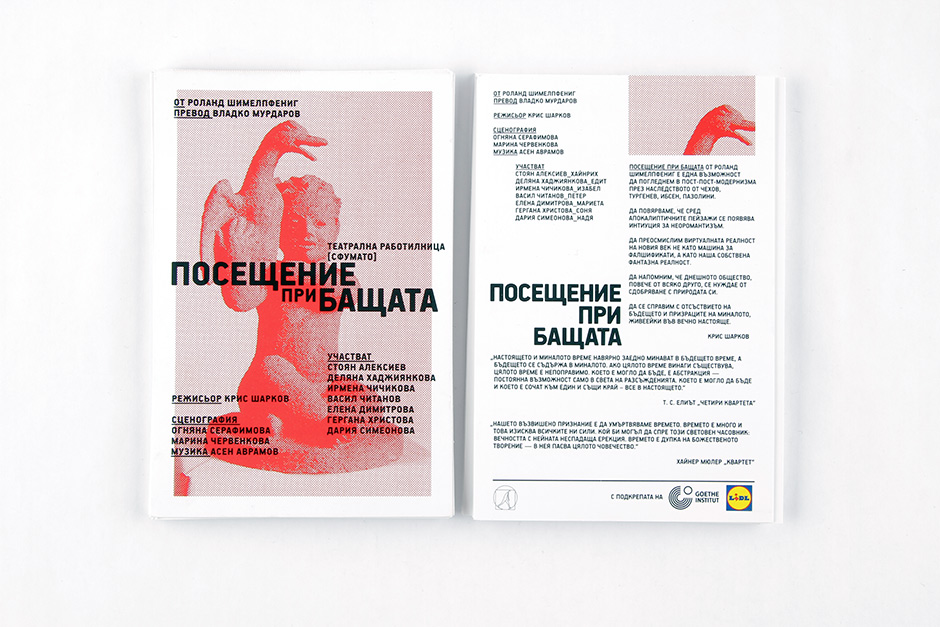 Poster and flyer, designed for the theater performance Visiting the father.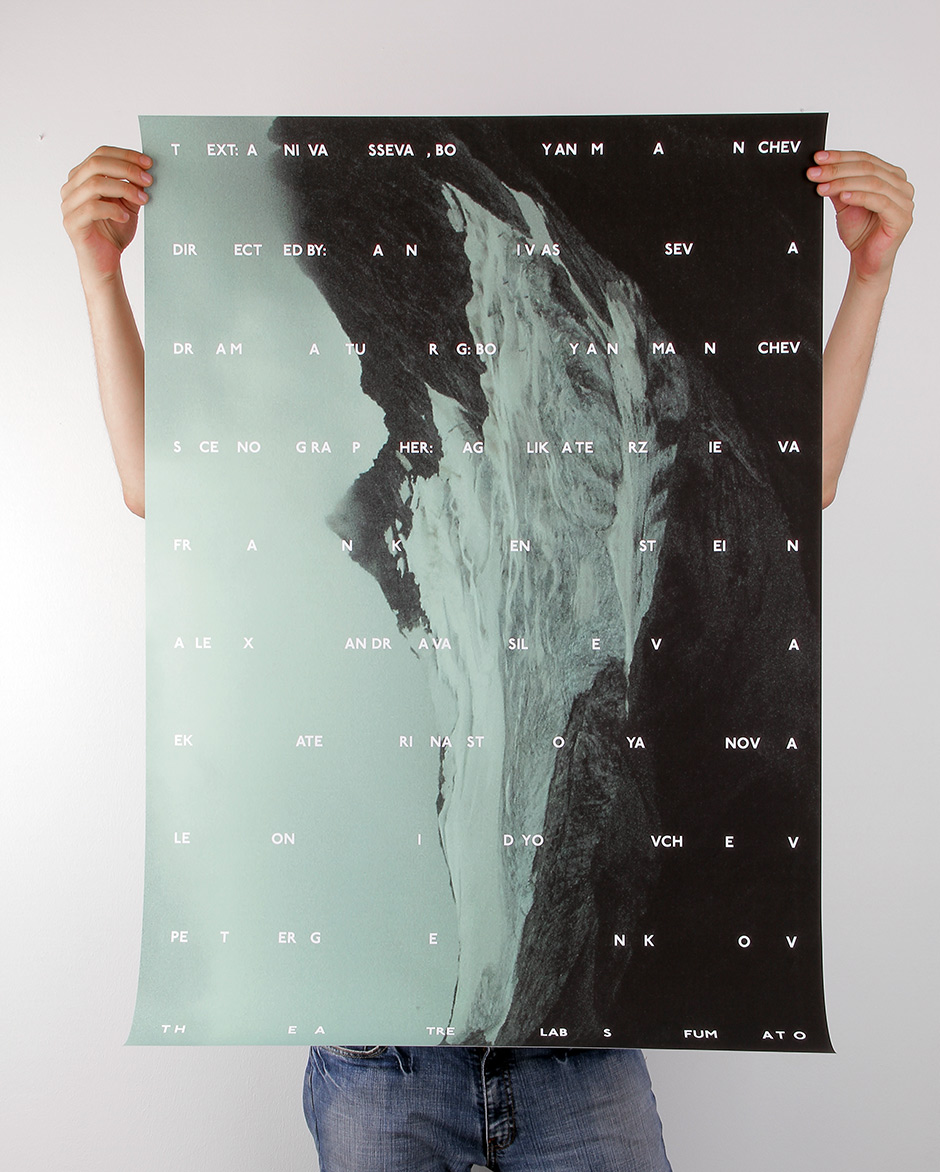 Poster designed for the theater performance Frankenstein by Metheor. The poster is part of the official selection of the International Poster Festival in Chaumont, France 2012.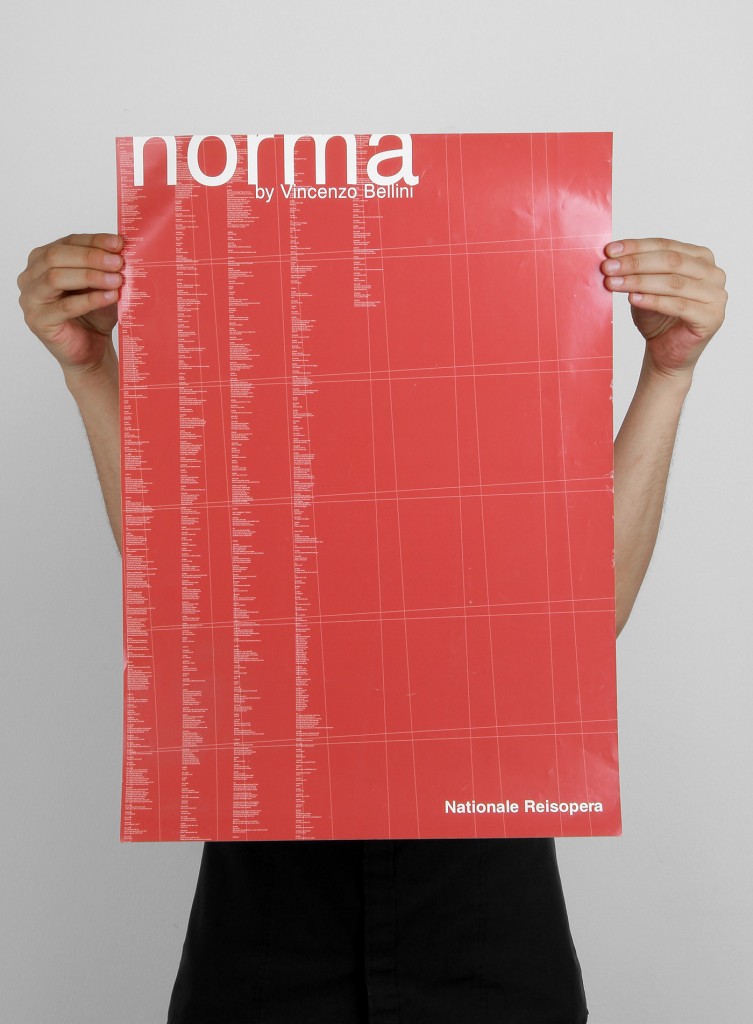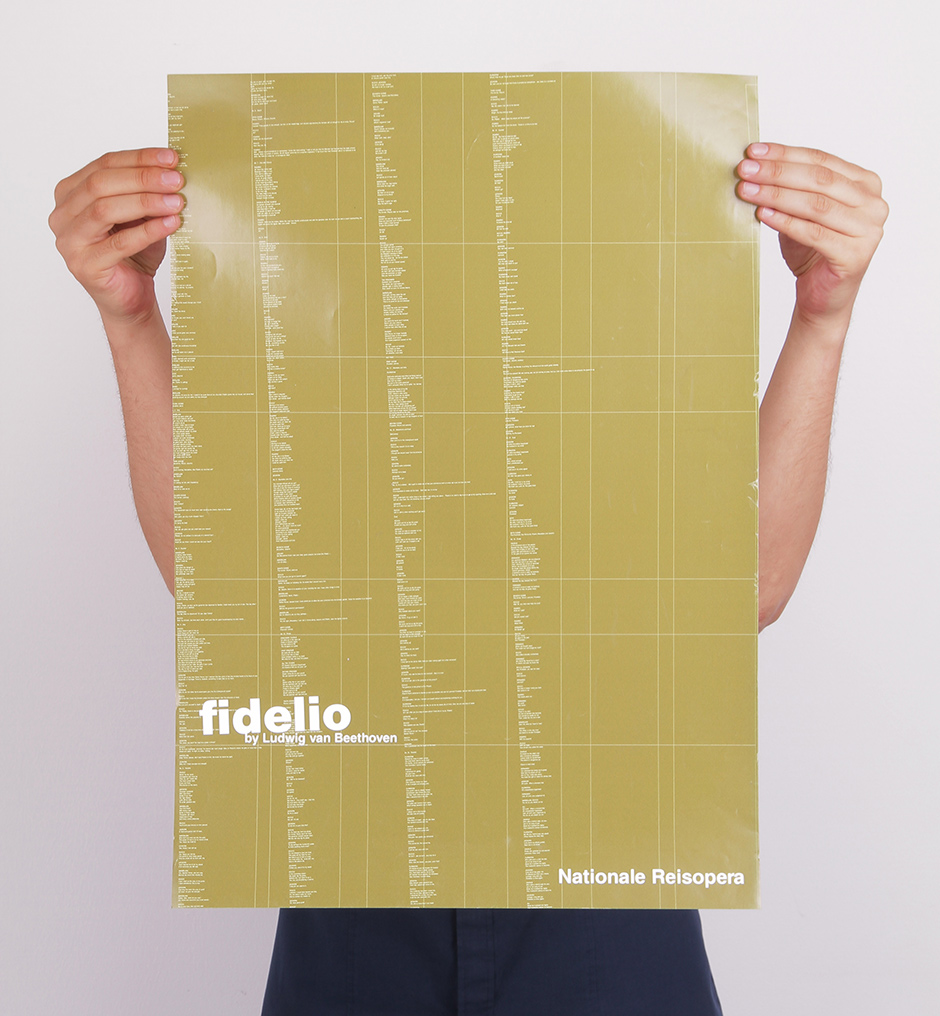 Design projects for Norma and Fidelio opera performances.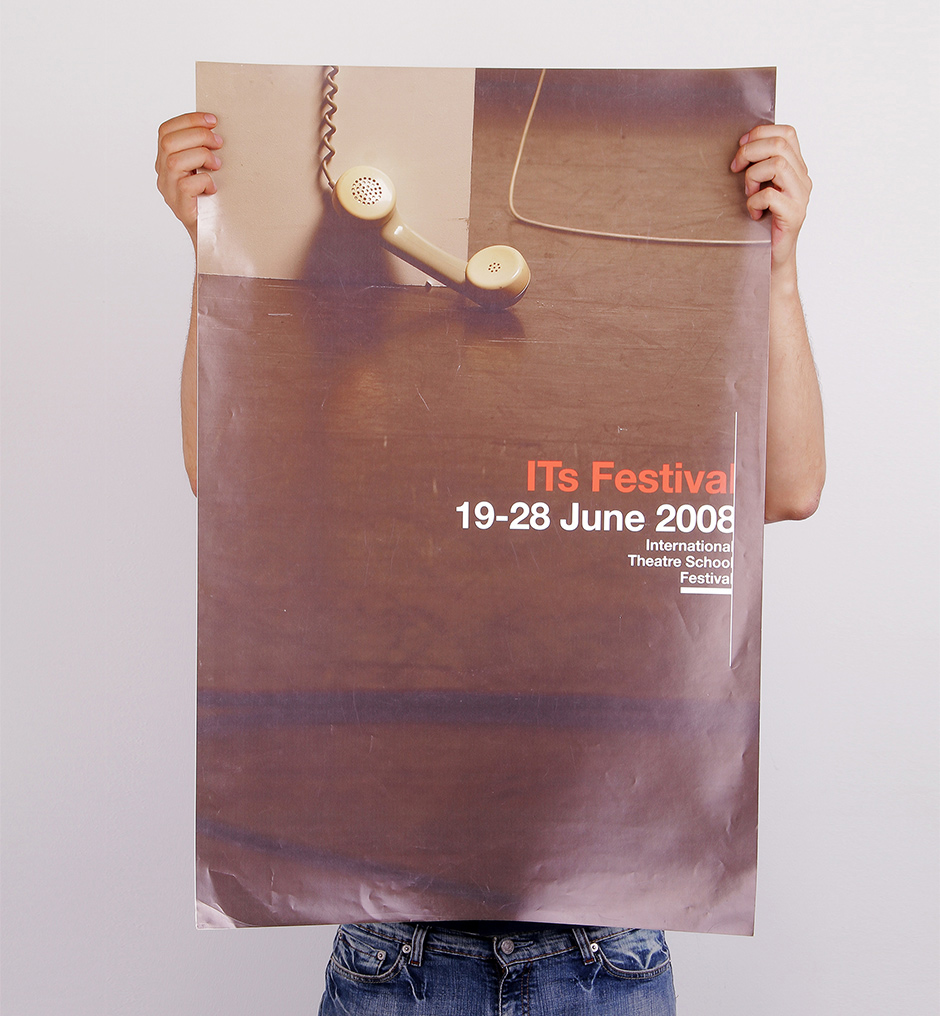 Poster for festival in Amsterdam.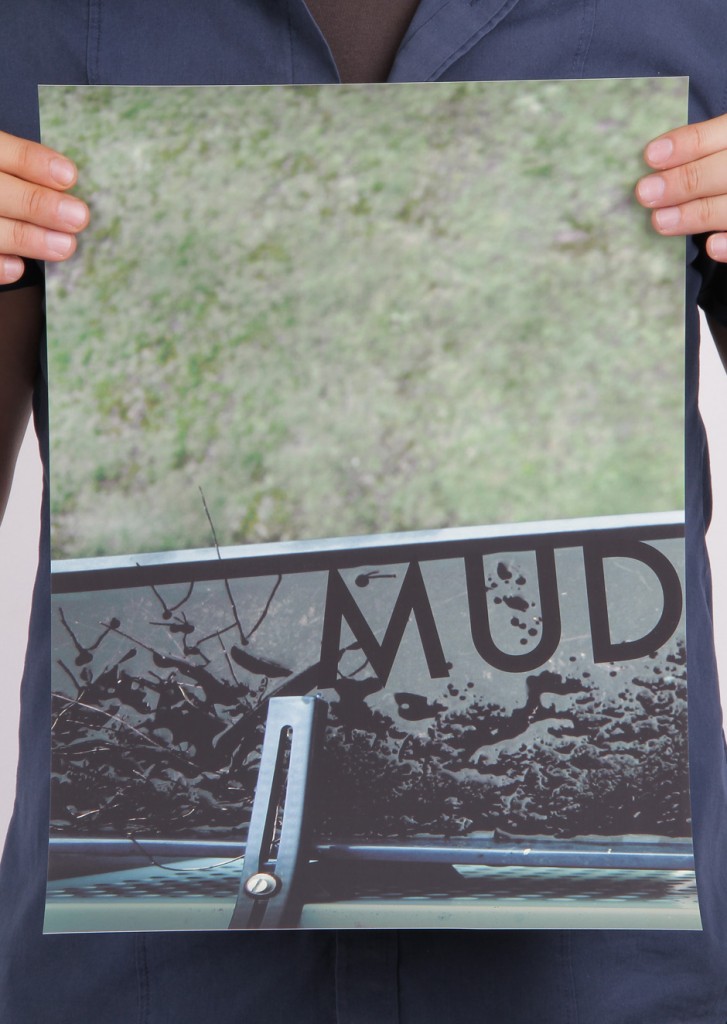 Project for poster for MUD theater performance